Your Guarantee of Satisfaction
Don't settle for anything less than the best! When you choose Yesway and Allsup's brand products, you're assured of great taste, outstanding value and premium quality. Whatever you're craving, look for the Yesway and Allsup's labels—for guaranteed satisfaction!

Bakery
We've got the perfect breakfast foods … that just happen to be perfect any time of day! Think flavor-filled muffins, mouthwatering donuts and gooey-sweet honey buns! Plus, rich-tasting pastry sensations that hit the spot … morning 'til night! Think lip-smacking pies!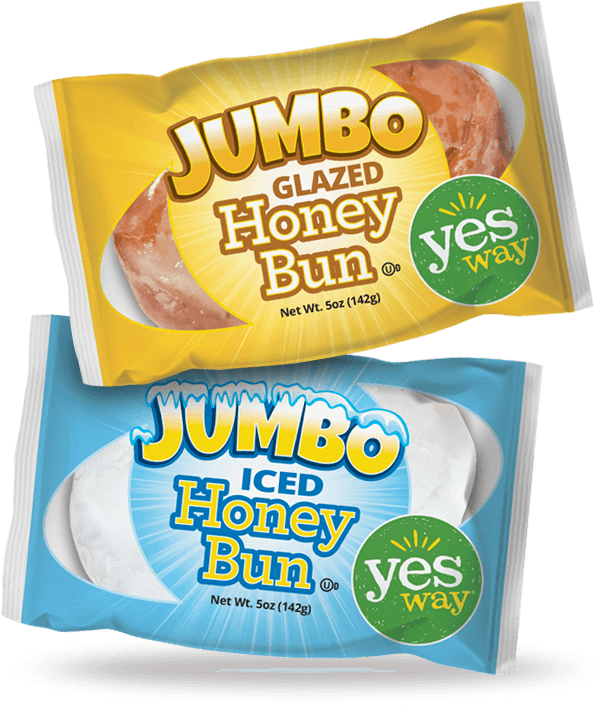 Chips
Sometimes your hunger simply won't wait until the next meal. Yesway and Allsup's brand chips have heaping helpings of tasty deliciousness baked inside every bite. This is snacking … done right!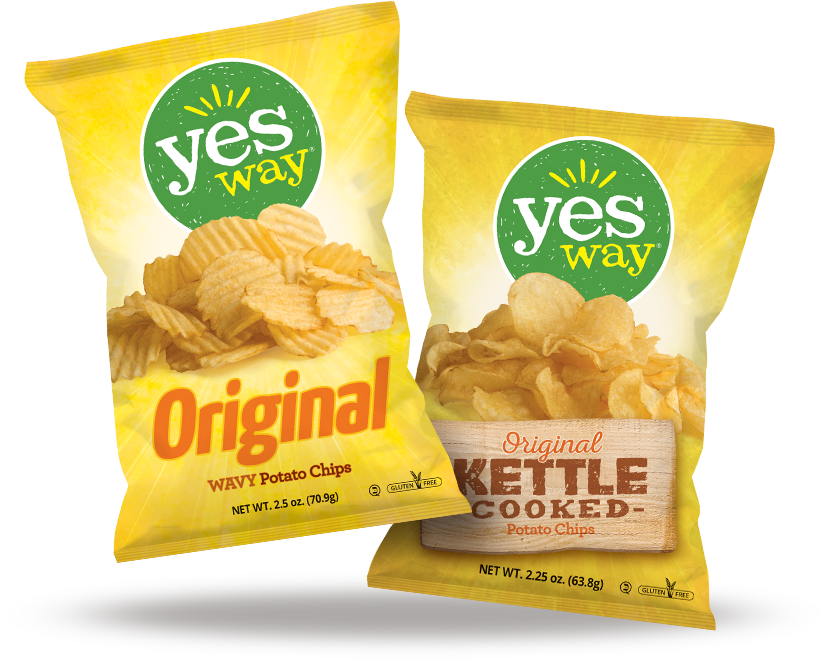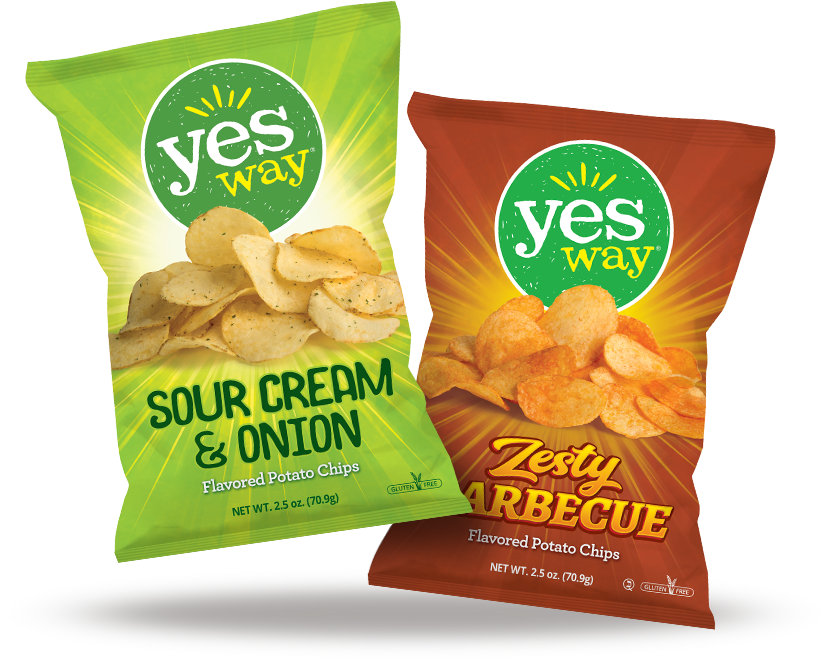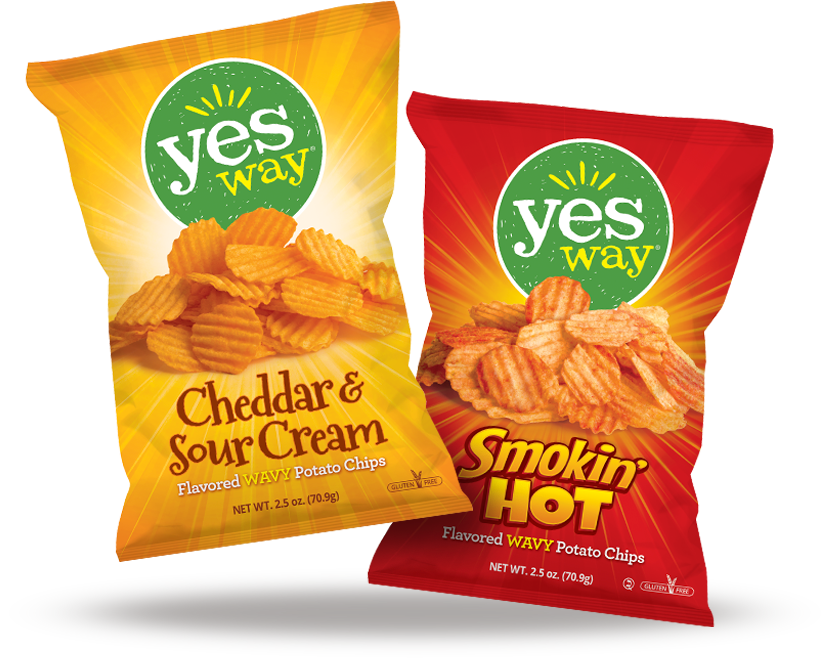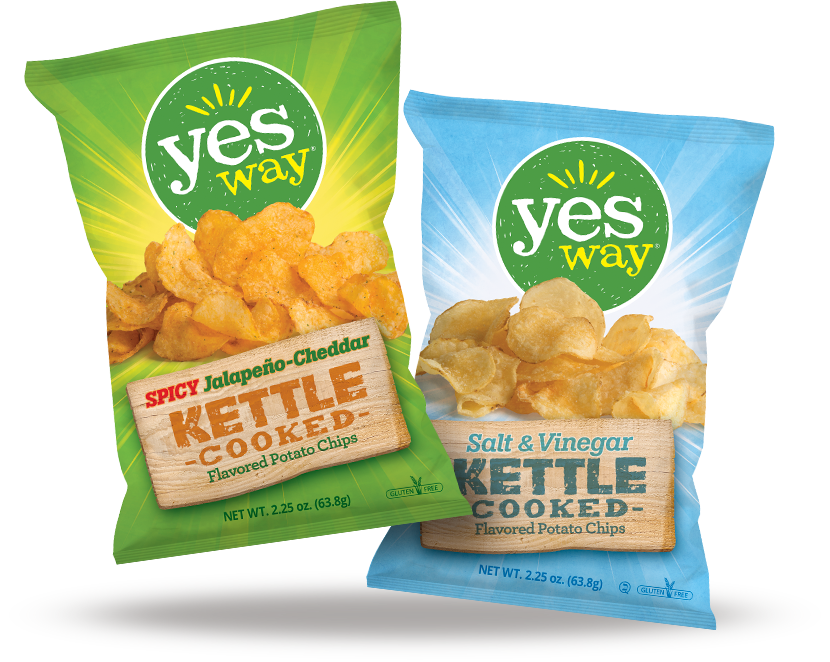 Meat Snacks
With Yesway and Allsup's brand meat snacks, mega-delicious meets mega-energy! These snacks are for the serious snacker only—those who crave substantial taste to curb a substantial appetite!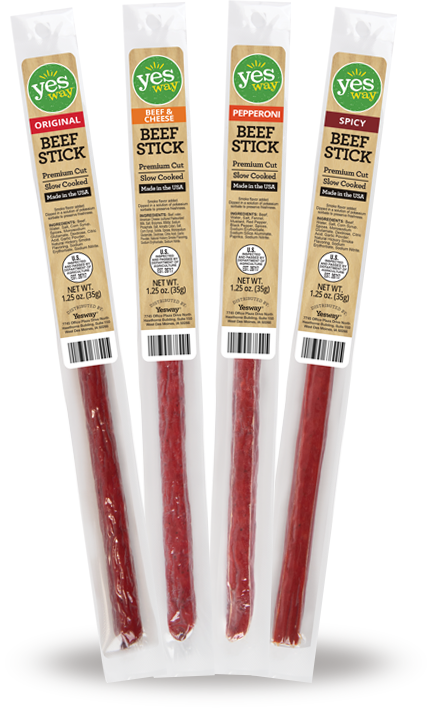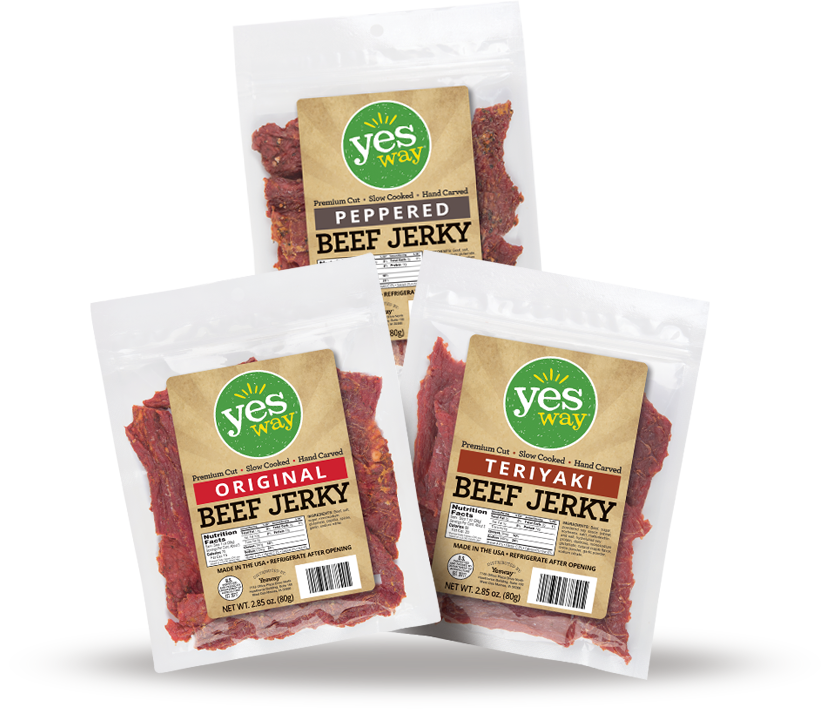 Nuts
Nuts always hit the spot—especially Yesway and Allsup's brand nuts! They pack a mean punch of crunchy, salted, premium goodness that can't be resisted … and can't be beat!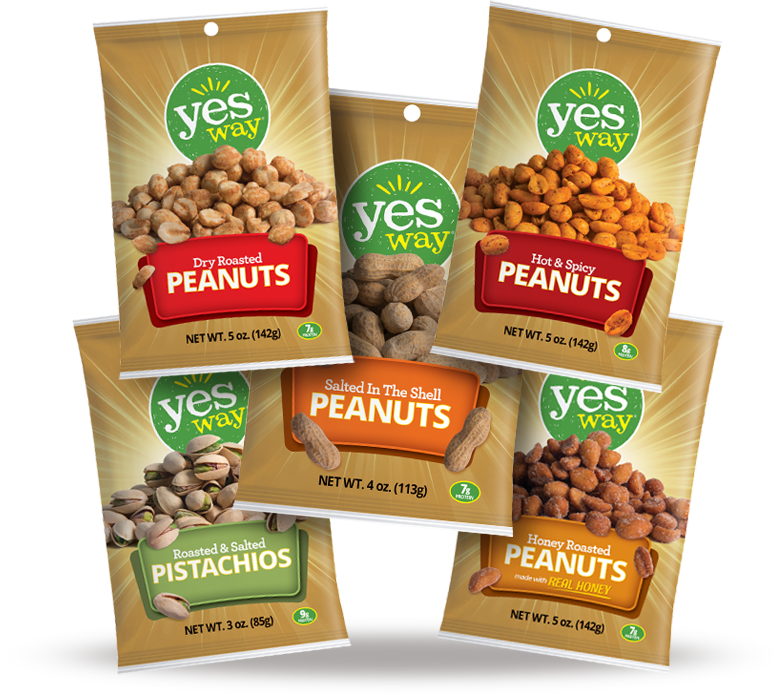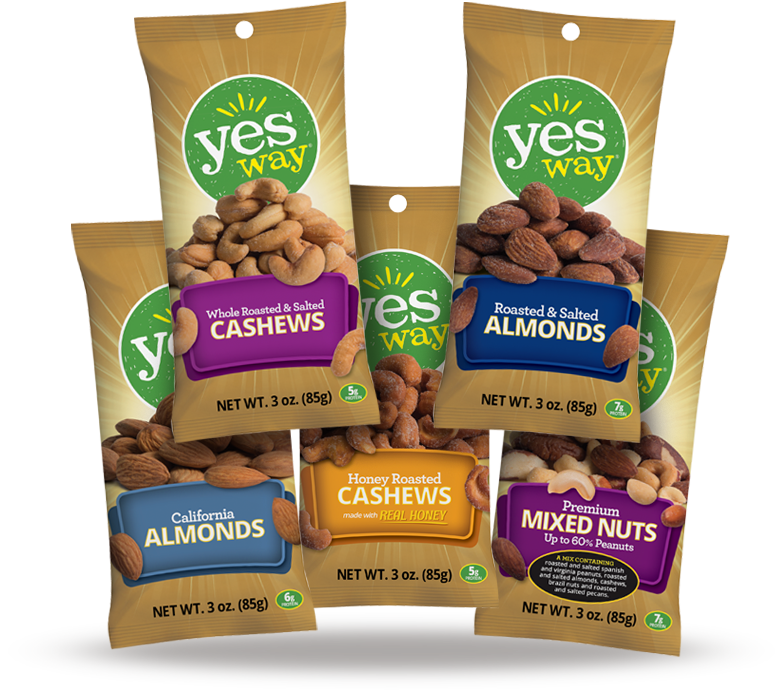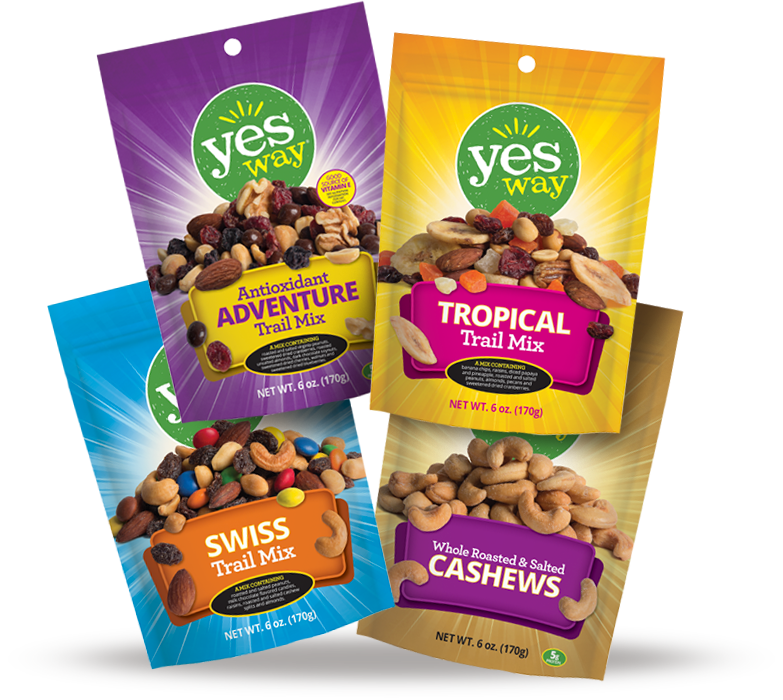 Allsup's Condiments
Turn taste up a notch—with Allsup's brand sauces and salsa. They bring out the depth and clarity of flavors—to give your favorite foods an added degree of spicy deliciousness!