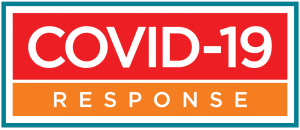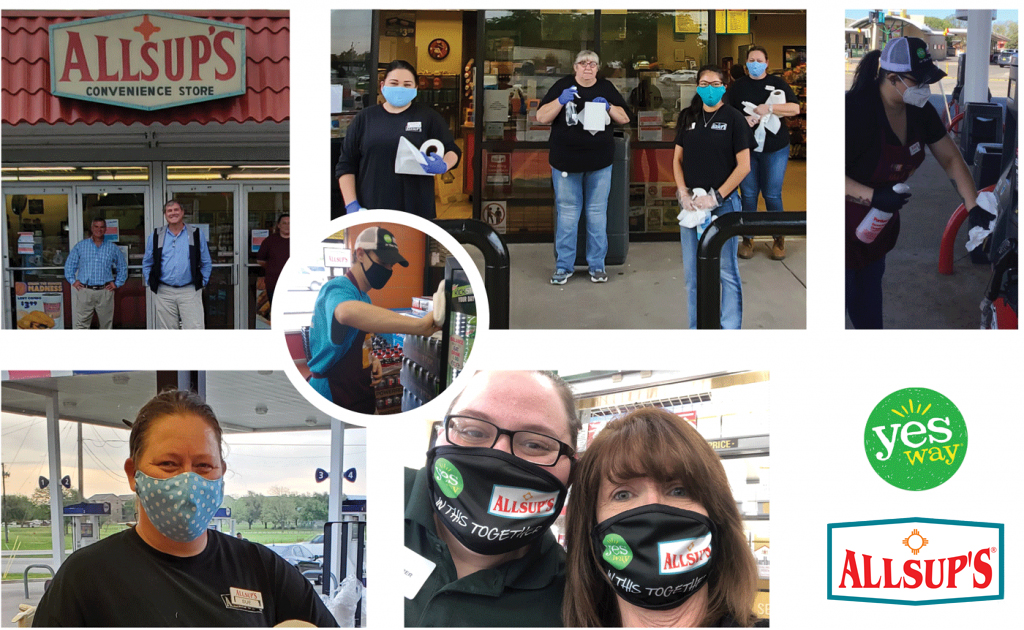 The COVID-19 pandemic has impacted all of our communities. This is a challenging time for families and friends and of course the businesses who serve them. Here at Allsup's, our values are rooted in friendly service to our communities and we take that promise seriously. We believe in keeping our staff and our customers safe and have every confidence that we'll rise up to the challenges this crisis presents and come out stronger on the other side. That's why we would like to share with you some of the things we are doing to maintain a safe community that will allow us to continue to serve you.
Personal Protection Equipment
The safety of you and our associates is key. That's why we have implemented face masks, face shields, gloves and hand sanitizer. We have also installed appropriate and friendly social distancing signage in all locations and CDC signage posted in stores to remind us of proper hand washing techniques. We are committed to staying ahead of the changing landscape that we all face as we adjust to our new normal.
Cleanliness is Key
Our standard operating procedure is to deep-clean and completely sanitize our stores on a regular basis. This is over and above the dramatically increased frequency with which our Store Managers and Associates are washing their hands, and deep-cleaning all counters, equipment, restrooms, door handles, and fuel pumps, as well as other high-touch areas throughout all of our stores. The next time you visit, you'll also find a friendly greeter at the door. Their role is to be friendly, helpful, and of course to keep our stores clean.
Customer Experience
We value the relationships we have with our customers. That's why you can count on your Allsup's for the things you need during these challenging times. We will continue to offer the amazing products and services you crave, including, of course, the delicious Allsup's world famous burrito program, and to adding new and exciting customer benefits in the months to come.
Lastly, we want to thank you for your continued patronage and support during these extraordinary times. We also thank all of our team members serving on the frontlines for their continued hard work and dedication, and for all that they are doing to ensure that your Allsup's stores remain open, well-stocked, clean, and safe for you every day.
The Allsup's Team
---
About Us
The Past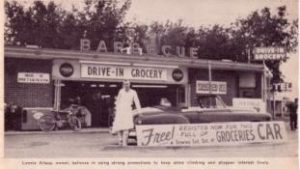 The Allsup's story is truly one of achieving the American Dream of success through nothing more than hard work and vision. Lonnie and Barbara Allsup grew up in the small town of Morton, Texas. High school sweethearts, they were married in 1950. After a few years in college, and a commitment to the Air Force, Lonnie was discharged and ready to begin a career in the grocery business. He acted on an opportunity to buy a small "drive-in" grocery in Roswell, New Mexico in 1956. As the predecessor of the modern day convenience store, a drive-in was open later hours and seven days a week. It was fully stocked and well lit and served a neighborhood. In addition to staple convenience store goods such as bread, milk and cigarettes, there was a large display of fresh fruit in season and a large display of soft drinks. Customers could even pick up cold watermelons on ice from a horse-watering tank in the parking lot! Lonnie and Barbara both worked in the store from opening to closing each day. Lonnie's Drive-in, as it was named, had an open front, meaning the glass front of the building slid open like a garage and merchandise was even displayed on the porch! Once inside, shoppers discovered that the store was exceptionally clean and efficiently laid out so that you could get in and out of the store quickly.
The Present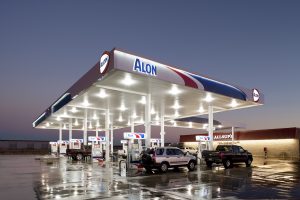 On behalf of all of us at Yesway, I want you to know how excited we are to be joining together with Allsup's, one of the most iconic and beloved convenience store chains in the country.
We are honored that Barbara and Mark Allsup selected us to be the future custodian of their brand promise and legacy, which Lonnie and Barbara Allsup started over 63 years ago with the opening of their first store in Roswell, NM.  We take this responsibility very seriously and pledge to all of Allsup's loyal customers that what makes Allsup's so unique and special will not change.
We look forward to getting to know you, to continuing to offer the amazing products and services you crave, including, of course, the world-famous Allsup's burrito, and to building on Allsup's legendary heritage by adding new and exciting customer benefits in the months and years to come.
Thank you for your continued patronage.  We look forward to serving you.
Sincerely,

Tom Trkla
Chairman and Chief Executive Officer
Yesway & Allsup's Convenience Stores